On sale!
-€60.00
- €60.00
DK 200 2,00m - 2 sections
DK200 spinning

Weight up to 12g
Progressive fast action

Carbone HM

Guide SIC Fuji K serie

Wood reel seat

2,00m - 2 sections

125gr
Transport / protection cover

The DK290, DK240 and DK200 rods will give you great pleasure and great sensations for all styles of lure fishing, both for river trout and predators.
Peter De Kock, the benchmark for predators in Europe, is the initiator of the DK290 rod. Due to the success of this rod and at the request of fishermen, we made the DK240 and DK200. Nervous and fast rods whose HM carbon blanks offer exceptional qualities of precision and sensitivity. Their flex structure provides perfect balance. Parabolic rings and a dark wood reel seat make them exceptional objects.
No customer reviews for the moment.
Customers who bought this product also bought: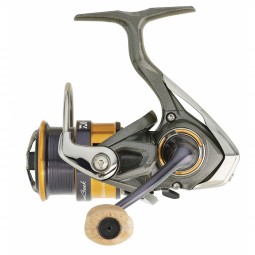 Frein technologie ATDRoulements 5+1Bâti et rotor en Zaïon...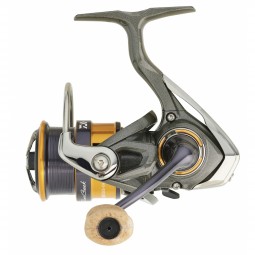 Frein technologie ATD Roulements 5+1 Bâti et rotor en...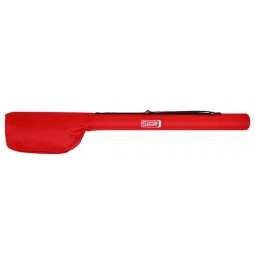 Lenght 1,08m Diameter 7,5cm Adjustable strap