Fly reel CRID 7/9
CRID 7/9 Black-Blue
Diam. outside 97mm
Diam. inside 67mm
Spool width 30mm
Aluminium black
Waterproof micrometric break
Closed frame to prevent line slipping between the frame and spool
Reversible right hand / left hand
Neoprene case
204g
This very aesthetic and resistant Fly reel is available in 3 sizes with an unequaled quality / price ratio thanks to its essential qualities:
• complete cage frame, a guarantee of strength but above all allowing the use of thin running line.
• 100% waterproof and allows sea fishing.
• A sensitive and efficient brake system with a large adjustment.
• Large reel width and concave shape avoiding unwanted expansion.
No customer reviews for the moment.
Customers who bought this product also bought: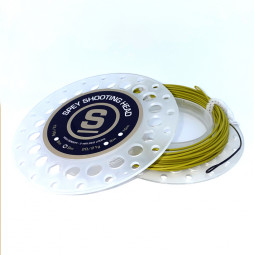 Shooting Head 15 / 16g 9m - 29,5ft / Kaki color 2 welded...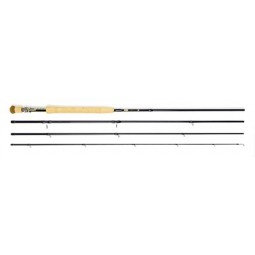 CRID PLUS 11'6 Progressive medium / fast action Carbone...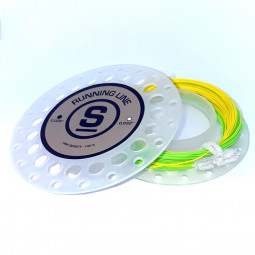 Running Line 0.026" 100ft (30m) yellow / green 2 welded...